To begin with, just like most computers, Lenovo usually comes with a built-in camera or webcam, which you can use to take pictures and record videos. However, different operating systems have their distinct method of operation. Hence, many Lenovo users would like to know how to use camera on Lenovo laptop windows 7.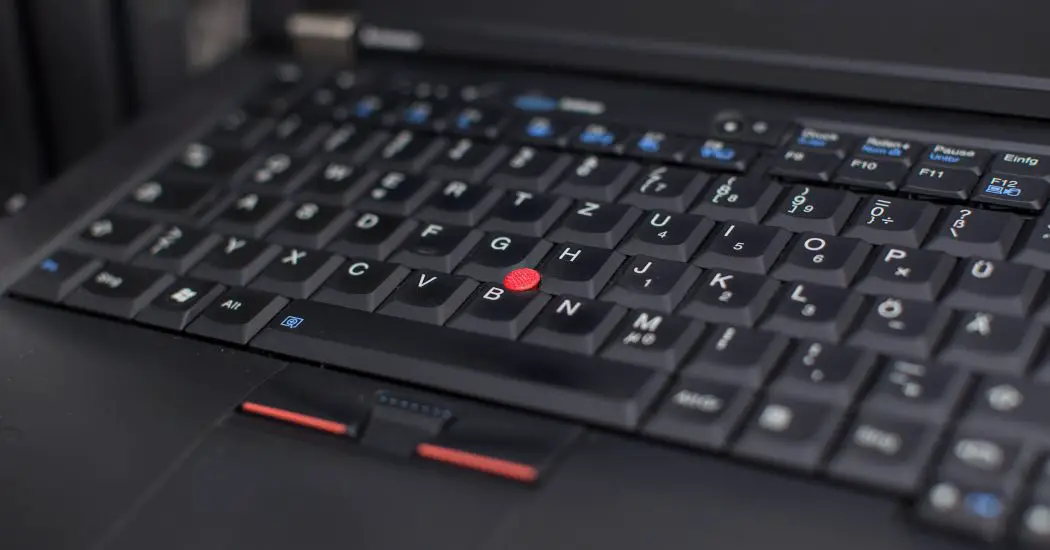 Even with the introduction of Windows 10, many of us are still using Windows 7 operating system because of its user-friendly interface and easy settings. In this article, we will show you how to switch on a webcam, install the recommended set of drivers, record videos and take pictures with a Lenovo computer windows 7.
How to Install Lenovo Laptop Webcam Drivers? 
Before you even think of learning how to use camera on Lenovo laptop Windows 7, ensure that the drivers are properly installed. Unlike digital cameras, computers require drivers to communicate with their operating systems.
 Additionally, all the drivers your device needs to operate efficiently is supposed to be installed together with the operating system. But that is not always the case. Sometimes you may need to reinstall or update the set of drivers, so your webcam operates smoothly. Here's how to do it:
i. First of all, turn on your computer by pressing the start button and then go to control panel.
ii. Look for "System and Security" when the control panel interface displays and click on it.
iii. Then click on "Device Manager" and go to the "USB Imaging Devices" tab.
iv. Under the "USB Imaging Devices" tab, select "Lenovo Visual Communication Camera."
v. Then go to the menu tab and click Action.
vi. On the Action window, click "Uninstall."
vii. Then go back to the menu tab and click "Action" again.
viii. Now, click on the "Scan for Hardware Changes" icon. It will prompt you to close the window. Do so, and then restart the system.
If you carefully follow the steps above, you will get your camera drivers working properly in no time.
Recording a Video with Lenovo Windows 7 System
To begin with, most Lenovo laptops usually have their webcams located at the top of their monitors. Here's how to turn on the camera and record a video on a Lenovo computer:
i. First of all, switch on your Lenovo computer and then go to the Windows icon located at the bottom left of the screen.
ii. Subsequently, select the "All Programs" option and press the "Capture from Video Device" option.
iii. Then increase the microphone volume to your satisfaction and press "Next."
iv. After that, save the file of your video in any destination folder of your choice.
v. Choose the "Best Quality" field and click "Next."
vi. Click on the "Start Capture" tab to begin recording and when you are done with recording, click "Stop Capture."
vii. Lastly, click "Finish" to end the entire process.
How do I use My Laptop Camera Windows 7 to Take Pictures
Just like most digital cameras, you can use laptop webcams to take pictures. Here's how to go about it:
i. To begin with, ensure the lens of your laptop's webcam is not covered by dirt or dust.
ii. Then, run the webcam application. This may require you to insert a CD-ROM or download the software online. Whichever the case, it shouldn't take more than 15 minutes to set up the software and gain full access to its features.
iii. After that, reboot your laptop after the installation process is completed.
iv. Then, click on the Windows 7 icon and search for the installed webcam application.
v. Once the application opens, the image your laptop's webcam is focused on will be displayed on the screen. You can then adjust it to get a clearer view.
vi. Then, you will see an icon labeled as "Take Picture", click on it to capture whatever image is displayed on the screen. The system will then prompt you to save the file on any location in your computer.
Once you have successfully saved an image, you can open it and take a closer look at it.
Video: How to Fix Lenovo Laptop Camera Issues
If your Lenovo laptop camera is not working properly, check out this video to know how you can quickly fix the issues…
Final Note
Overall, Windows 7 operating system has a user-friendly interface that allows you to easily maneuver your way through tons of exciting features on your computer.
Furthermore, you can use the webcam of a Lenovo laptop to take pictures, record videos and chat via the internet with friends and family. But first, a user has to ensure the webcam drivers and application are properly installed.