If your iPhone's picture quality has gone downhill, it could be due to a damaged camera lens. Knowing how to replace iPhone camera lens can be beneficial, saving you from costly repairs at the service center. This guide will walk you through every step to make the process as easy as possible.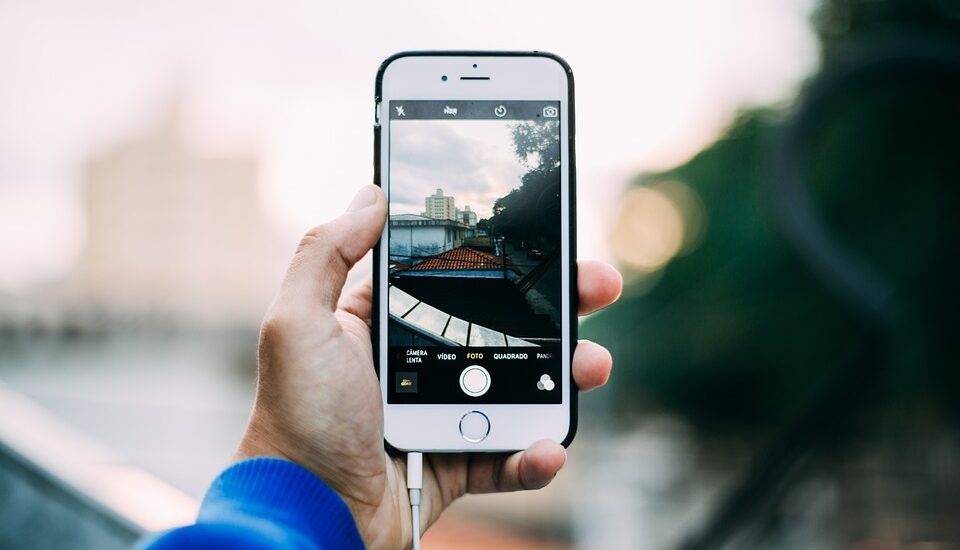 What You'll Need
Before we start, ensure you have the following tools:
Suction cup
Pentalobe screwdriver
Spudger or plastic opening tool
New iPhone camera lens
Step 1: Power off Your iPhone
Start by powering off your iPhone to prevent any short circuits while working. Press and hold the power button until the slider appears on the screen, then slide to turn off.
Step 2: Remove the Pentalobe Screws
At the bottom of your iPhone, you will find two Pentalobe screws on either side of the charging port. Using the Pentalobe screwdriver, carefully unscrew and store them in a safe place.
Step 3: Open the iPhone
Attach the suction cup to the bottom of your iPhone, just above the home button. Gently pull on it to create a small gap between the screen and the frame. Now, insert the spudger or plastic opening tool into this gap and move it around the edges to detach the screen.
Read more iPhone camera articles here – iPhone Camera: How To, Problems & Solutions
Step 4: Disconnect the Battery
Once the screen is detached, locate the battery connector inside. Using your plastic opening tool, disconnect the battery for safety purposes.
Step 5: Remove the Camera Lens
After disconnecting the battery, proceed to the camera lens. Gently pry the lens off using your plastic opening tool.
Step 6: Install the New Camera Lens
Now that the old camera lens is removed, it's time to install the new one. Make sure it's properly aligned, then press it into place.
Step 7: Reassemble Your iPhone
After installing the new camera lens, reconnect the battery and carefully reattach the screen to the frame. Then, screw in the Pentalobe screws at the bottom of the device. Finally, turn on your iPhone and test the camera.
Conclusion: How to Replace iPhone Camera Lens
Now that you know how to replace an iPhone camera lens, you can take high-quality photos again. If you have any issues during the process, it's best to consult with a professional to avoid damaging your device.