If you're wondering how to set iPhone camera timer, this guide will walk you through the process step by step. This feature allows you to capture photos or videos without needing to manually press the shutter button, perfect for group shots, self-portraits, or steady video recordings.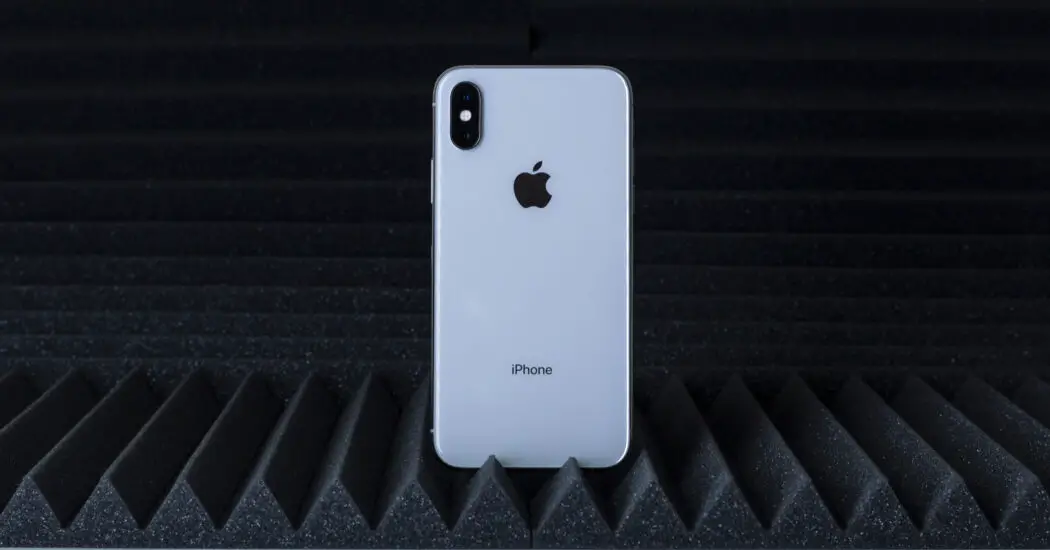 Understanding the iPhone Camera Timer
Many people ask, "Is there a timer for iPhone camera?" The answer is yes. The timer function is an often-overlooked feature of the iPhone camera that allows you to delay the shutter release, giving you time to get into the shot yourself or stabilize your device for a video recording.
How to Set iPhone Camera Timer for Photos
Let's move on to the main query – how to set iPhone camera timer for photos. Here are the steps you need to follow:
First, open your iPhone's Camera app. You'll find it on your home screen, easily identifiable by the traditional camera icon.
Now, look at the top of the screen. You'll see an icon with a clock and a number next to it – this is the timer icon.
Tap on the timer icon. This will present two options: 3 seconds and 10 seconds. Choose the one that suits your needs best.
With the timer set, frame your shot as you normally would. Press the shutter button to start the timer, then quickly position yourself in the frame.
Wait for the countdown to finish. Your iPhone will take the photo automatically once the timer runs out.
Read more articles on iPhone camera here – iPhone Camera: How To, Problems & Solutions
How to Set Timer on iPhone Camera for Video
Wondering how to set timer on iPhone camera for video? It's just as easy as setting the timer for photos. Follow these steps:
First, open the Camera app on your iPhone.
Slide the options at the bottom of your screen until you reach 'Video' mode.
Set your timer by tapping on the timer icon at the top of the screen and selecting your desired countdown length.
Press the red record button to start the timer and get ready for your video.
Once the timer runs out, your iPhone will start recording automatically.
Conclusion
Now that you know how to set iPhone camera timer for both photos and videos, you can take full advantage of this handy feature. Remember, practice makes perfect, so don't be afraid to experiment with the timer to capture the best possible shots and recordings.