Ever felt like your videos are dragging on for too long? You can easily solve this problem by learning how to speed up a video on iPhone camera roll. This guide will take you through the steps, ensuring that even if you're not tech-savvy, you'll complete the task seamlessly.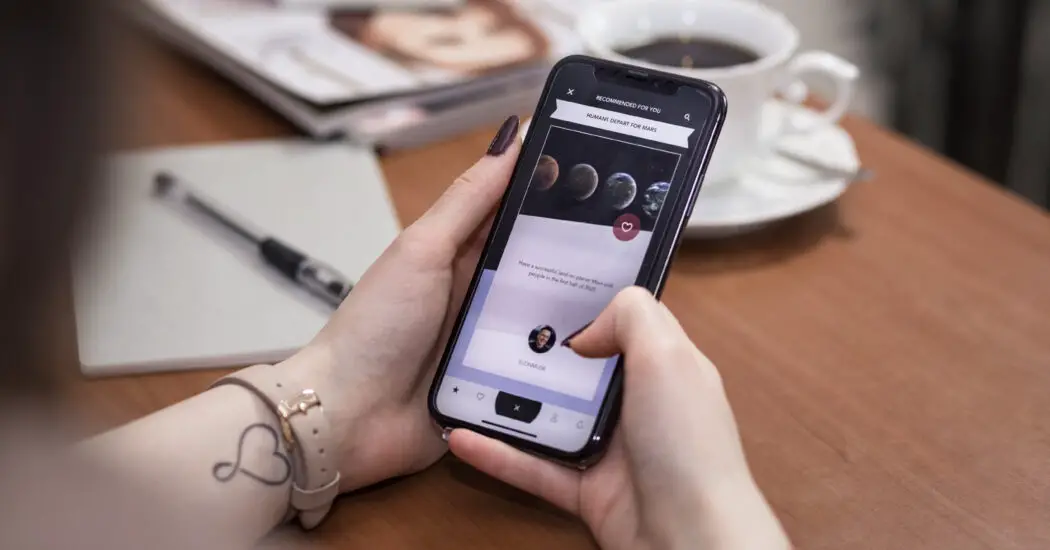 Preparation: What You'll Need
An iPhone with the latest iOS version installed
A video saved on your iPhone camera roll
iMovie app (Free from the App Store)
Step 1: Install iMovie if You Haven't Already
Before you can speed up a video on your iPhone camera roll, you'll need the iMovie app. Navigate to the App Store, search for "iMovie", and download the app. Open it once it's installed to ensure it's functioning correctly.
Step 2: Open Your iPhone Camera Roll and Select the Video
Go to the Photos app on your iPhone. Locate the video you wish to speed up and tap on it to select it.
Read more iPhone camera topics here – iPhone Camera: How To, Problems & Solutions
Step 3: Send the Video to iMovie
With the video selected, tap the 'Share' button (a square with an arrow pointing out of it) at the bottom. Scroll through the list of options and tap on 'iMovie'. This will import the video into the iMovie app.
Step 4: Speed Up the Video in iMovie
Once in iMovie, you'll see your video in the timeline at the bottom. Select the video clip, then tap on the 'Speed' icon (a speedometer). Use the slider to adjust the speed of your video. You can preview the video to make sure it's at your desired speed.
Step 5: Save and Export the Video
After you're satisfied with the speed, tap on the 'Done' button. Now tap on the 'Share' button and choose 'Save Video'. The sped-up video will now be saved to your iPhone camera roll.
How to Speed Up a Video on iPhone Camera Roll: Final Thoughts
Now you know how to speed up a video on iPhone camera roll. With iMovie, this task is not only achievable but also quite straightforward. Happy editing!