In this guide, you'll learn how to use iPhone 13 Pro camera to take breathtaking photos and videos. Whether you're a newbie or a seasoned iPhone user, you'll discover how to utilize the camera features to their full potential and produce outstanding results.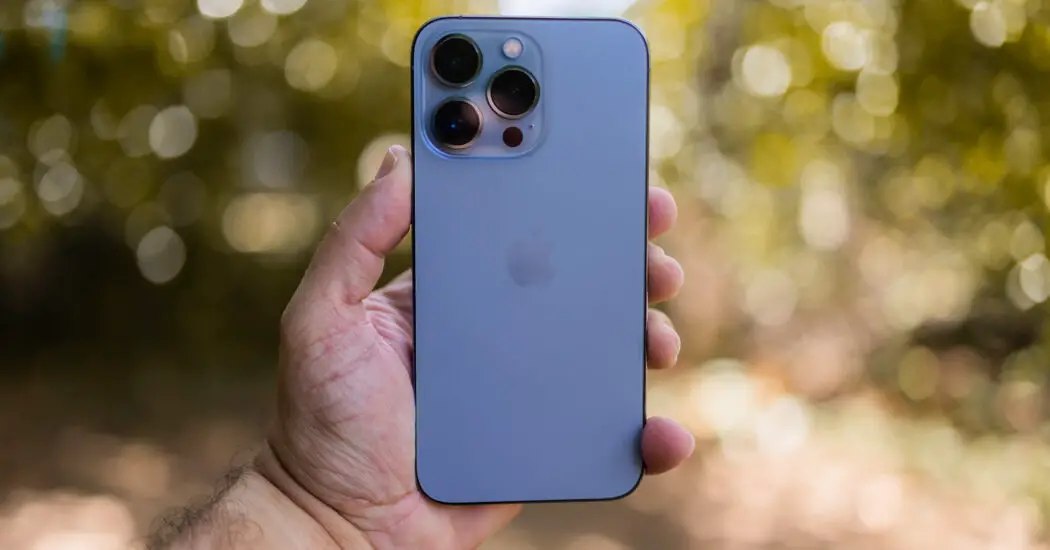 Understand Your iPhone 13 Pro Camera Layout
First, you need to familiarize yourself with the layout of your iPhone 13 Pro camera. Open your camera by tapping the camera icon on your home screen. You'll see various options like "Photo", "Video", "Portrait", "Pano", and more. These are different modes that you can switch to based on your needs.
How to Take a Picture
Now that you know where everything is, let's start with the basics: how to take a picture. Navigate to "Photo" mode by swiping left or right at the bottom of the screen until it's highlighted. Once you're in Photo mode, aim your phone at the subject and tap the round white shutter button at the bottom of the screen to snap a photo.
How to Use Portrait Mode
Want to add a professional depth effect to your photos? You can do this with the Portrait mode. Swipe to "Portrait" at the bottom of the screen. Position your iPhone so that your subject is within 2-8 feet of the camera. Once your camera has detected your subject, you'll see a yellow "Natural Light" box. Press the shutter button to take a portrait photo.
Read more iPhone camera articles here – iPhone Camera: How To, Problems & Solutions
How to Shoot a Video
Next, we'll go over how to shoot a video. Swipe to "Video" mode. To start recording, press the red record button. To stop recording, press the red button again. Easy as that!
How to Use Night Mode
If you're shooting in low light, your iPhone 13 Pro will automatically switch to Night mode. You'll know you're in Night mode when you see a moon icon at the top of the screen. You can manually adjust the exposure time by tapping the moon icon and selecting your desired exposure. Press the shutter button to take your photo.
How to Use the Ultra Wide Lens
The iPhone 13 Pro features an ultra-wide lens, allowing you to capture more within a single frame. To use this, tap the "0.5" icon at the bottom of the screen. This will switch your camera to the ultra-wide lens. Frame your shot, and press the shutter button to capture your photo.
Conclusion: How to Use iPhone 13 Pro Camera
Now that you know how to use the iPhone 13 Pro camera, you're ready to capture all kinds of stunning photos and videos. Remember, practice makes perfect, so don't be afraid to experiment with different modes and settings. Happy shooting!