If you're new to the world of Apple or have recently upgraded, you might be wondering how to use iPhone 13 Pro Max camera to its full potential. With advanced features and multiple lenses, this camera is a powerhouse that can dramatically enhance your photography skills. In this article, we will guide you, step by step, through the process of using this outstanding camera.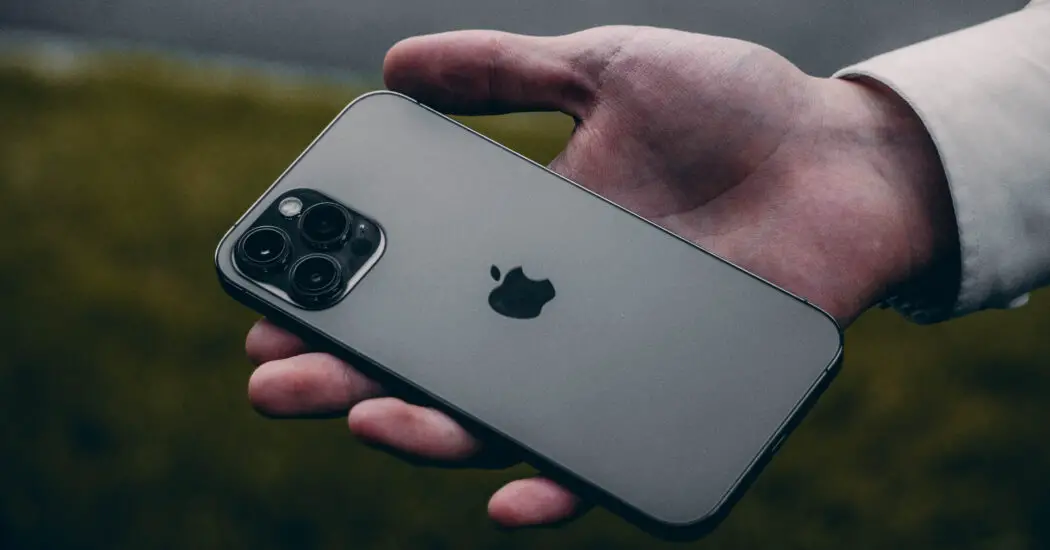 Step 1: Accessing the iPhone 13 Pro Max Camera
The first step in mastering the iPhone 13 Pro Max camera is knowing how to access it. Press the camera icon on the home screen, or swipe right on the lock screen. For quick access, you can also swipe down on the screen to open the Control Center and tap the camera icon.
Step 2: Understanding Camera Modes
At the bottom of the camera screen, you will find different modes such as Photo, Video, Portrait, Pano, and more. Swipe left or right to switch between these modes. The Photo mode is your standard shooting mode, while Video allows for moving picture capture. Portrait mode gives photos a professional look with a blurred background, and Pano allows for wide panoramic shots.
Step 3: Using the Zoom Feature
The iPhone 13 Pro Max camera boasts a zoom feature that is easy to use. On the screen, you'll see 0.5x, 1x, and 3x options. These represent the ultra-wide lens, wide lens, and telephoto lens, respectively. Tap on these to switch between lenses, or use the slider that appears for a more precise zoom.
Read more iPhone camera articles here – iPhone Camera: How To, Problems & Solutions
Step 4: Utilizing Night Mode
Night mode on the iPhone 13 Pro Max camera allows you to take clear and detailed photos even in low light conditions. When in a dim environment, the Night mode icon (shaped like a moon) will automatically appear. You can manually adjust the exposure time by tapping on the icon and using the slider that appears at the bottom.
Step 5: Experimenting with Photographic Styles
New to the iPhone 13 Pro Max camera is the Photographic Styles feature. This allows you to apply different stylistic preferences to your photos. To access this feature, go to Settings > Camera > Photographic Styles and choose the one that suits your preference.
Step 6: Capturing Photos and Videos
To take a photo, tap the white shutter button. For a burst of multiple photos, press and hold the shutter button. To take a video, press and hold the shutter button and swipe right.
Remember, the key to mastering the iPhone 13 Pro Max camera is practice. Don't be afraid to experiment with its features and settings. Happy shooting!