Is you iPhone 12 front camera not working? If so, you know that it can significantly interfere with your routine. In this in-depth guide, we will walk you through a step-by-step process of identifying and rectifying this problem. So, let's bid goodbye to blurry selfies and FaceTime calls that just show a blank screen.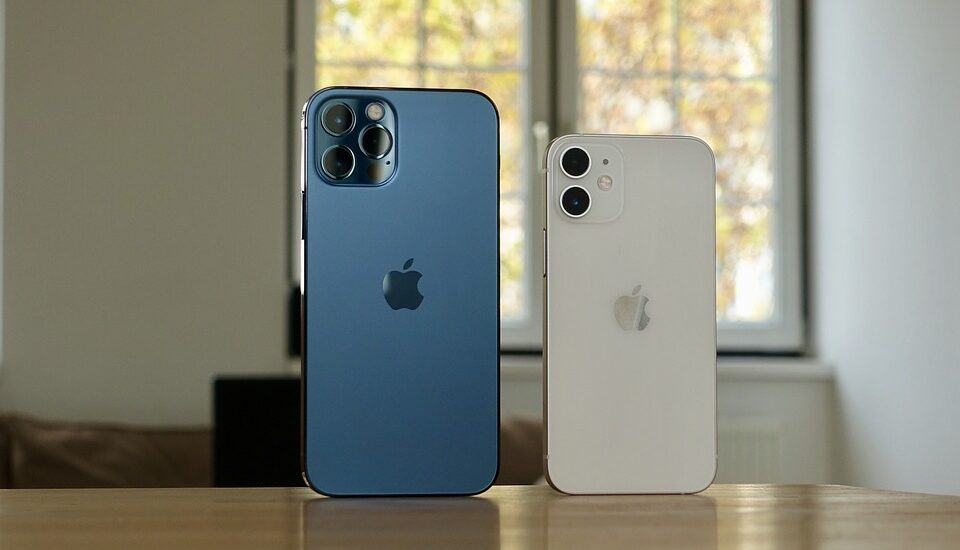 iPhone 12 Front Camera Not Working – How to Fix
Below are the steps to fix your iPhone 12 front camera.
Step 1: Restart Your iPhone 12
A simple restart can often fix minor software glitches that may be causing your iPhone 12 front camera not to work. To restart your iPhone 12, press and hold the volume button and the side button together until the slider appears. Drag the slider, wait 30 seconds for your iPhone to turn off, and then press the side button to turn it back on. After restarting, check if the front camera is working properly.
Step 2: Check for Software Updates
It's crucial to keep your device updated as new software versions often contain bug fixes. If your iPhone 12 front camera is not working, it might be due to an outdated software version. Navigate to Settings > General > Software Update. If there's an update available, tap 'Download and Install'. Remember to connect to a Wi-Fi network and ensure your battery is charged or the phone is plugged in before proceeding with the update.
Read more iPhone camera related topics here – iPhone Camera: How To, Problems & Solutions
Step 3: Close and Reopen the Camera App
If the issue is app-specific, closing and reopening the camera app may solve it. To do this, swipe up from the bottom of the screen and pause slightly in the middle of the screen to open the app switcher. Then, swipe left or right to find the Camera app and swipe up on the app's preview to close it. After a few seconds, tap the Camera app on your Home Screen to reopen it.
Step 4: Reset All Settings
If the iPhone 12 front camera is still not working, resetting all settings may help. This action won't delete your data but will reset all system settings to default. Navigate to Settings > General > Reset > Reset All Settings. After resetting, check if the issue persists.
Step 5: Contact Apple Support
If none of the above steps work, your iPhone 12 front camera not working might be due to a hardware issue. In this case, it's best to contact Apple Support for further assistance or visit your nearest Apple Store to have your device inspected and fixed.