Is your iPhone 13 camera blinking? It's a common issue that many users experience. Fortunately, this guide provides easy-to-follow, step-by-step instructions to resolve this frustrating problem. Follow along, and you'll have your camera functioning perfectly again.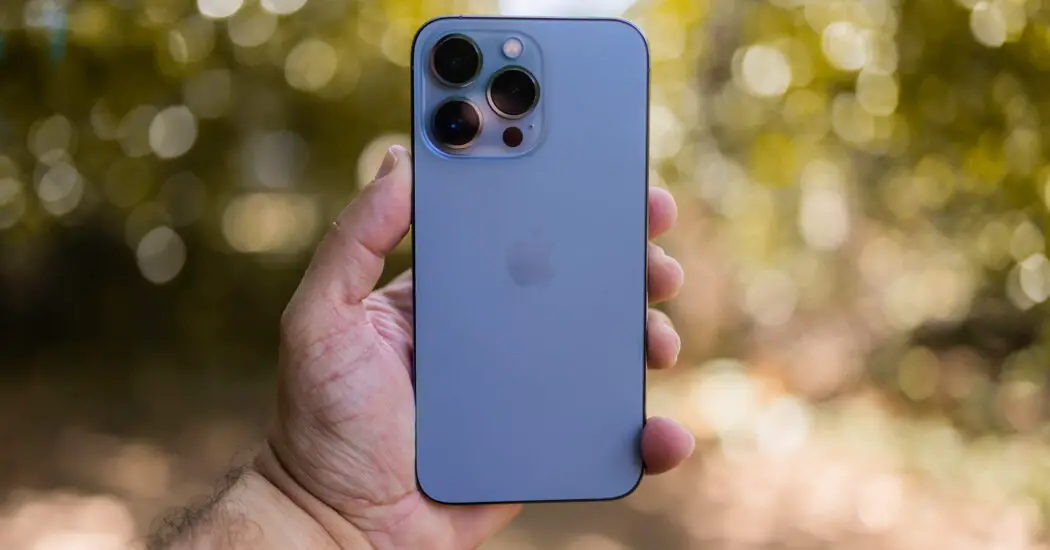 Step 1: Restart Your Device
Often, a simple restart can resolve minor glitches like the iPhone 13 camera blinking. Here's how to do it:
Press and hold the Side button and either the Volume Up or Volume Down button together.
Slide to power off will appear on the screen. Slide it to turn off your device.
Wait for at least 30 seconds to ensure that the device is completely powered down.
Press and hold the Side button again until you see the Apple logo, then release.
If the problem persists after restarting, move on to the next step.
Step 2: Update iOS
An outdated iOS might cause issues like the camera blinking. Follow these steps to update:
Open Settings on your iPhone.
Tap General.
Tap Software Update.
If an update is available, tap Download and Install.
Enter your passcode if prompted, and allow the update to complete.
Restart your device after updating and check the camera again.
Read more iPhone camera topics here – iPhone Camera: How To, Problems & Solutions
Step 3: Reset Camera Settings
Corrupted camera settings might cause the blinking issue. Resetting them might fix the problem:
Open Settings on your iPhone.
Tap General.
Tap Reset.
Tap Reset All Settings.
Enter your passcode and confirm the reset.
Note: This will reset all settings to their defaults, so make sure to back up any custom settings before proceeding.
Step 4: Contact Apple Support
If the above steps don't resolve the issue, it might be a hardware problem. Contact Apple Support:
Visit the Apple Support website or open the Apple Support app.
Follow the prompts to describe your issue.
Schedule an appointment with a technician or chat with support online.
Make sure to have your device's information ready, including the model and serial number.
iPhone 13 Camera Blinking: Conclusion
The iPhone 13 camera blinking issue is typically solvable with a little patience and following these clear steps. However, if you've tried everything and still face the problem, don't hesitate to reach out to professional support.