The ability to perform iphone photo live edit has revolutionized the way we capture and preserve our memories. Live Photos capture the movement and sound just before and after you take a picture, allowing you to relive those moments with a touch. Whether you're a seasoned photographer or new to iPhone photography, this step-by-step guide will teach you how to edit live photos on your iPhone, giving them the perfect finish.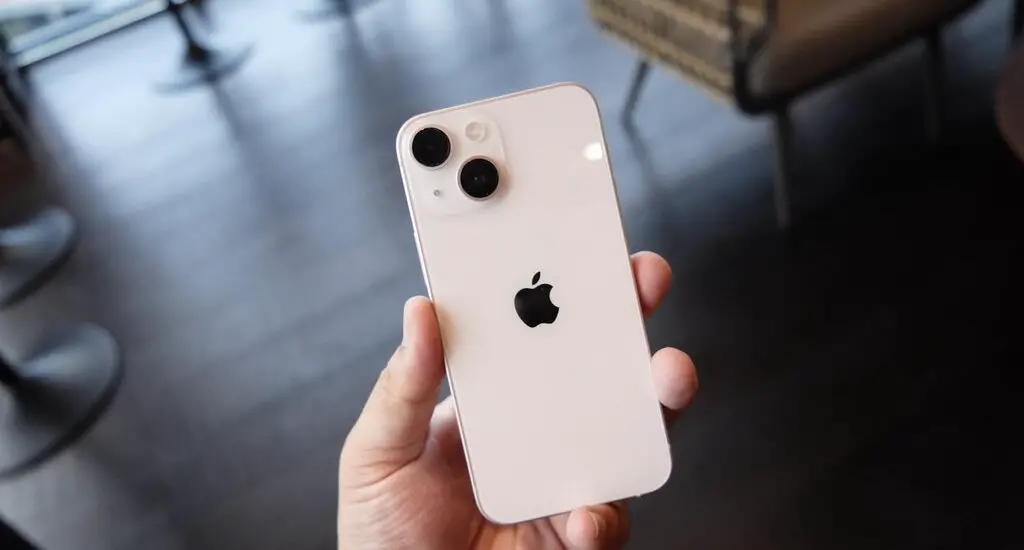 Step 1: Finding Your Live Photos
First, you need to locate the Live Photo you want to edit. Here's how:
Open the Photos app on your iPhone.
Tap on the 'Albums' tab at the bottom.
Scroll down and select the 'Live Photos' album.
Choose the Live Photo you wish to edit.
Step 2: Entering Edit Mode
Now that you have selected the photo, you need to enter edit mode:
Tap on the photo to view it in full screen.
Tap the 'Edit' button in the upper-right corner.
Read more iPhone camera topics here – iPhone Camera: How To, Problems & Solutions
Step 3: Making Adjustments
This is where the real iphone photo live edit happens. Here's what you can do:
Use the slider to adjust the light and color of the Live Photo.
Tap the 'Live' icon to choose a new Key Photo if desired.
Use filters and crop tools to give the Live Photo a new look.
Tap 'Done' when you're satisfied with the changes.
Step 4: Reverting Changes (if needed)
If you change your mind about the edits, you can easily revert them:
Tap on the edited Live Photo.
Tap the 'Edit' button.
Tap 'Revert' at the bottom right.
Confirm that you want to revert to the original.
iPhone Photo Live Edit: Conclusion
Editing Live Photos on your iPhone doesn't have to be intimidating or complex. By following these simple steps, you can turn your live moments into captivating memories. Feel free to experiment with different adjustments and create something uniquely yours with the iphone photo live edit feature.