Dealing with an "iPhone X camera not working black screen" issue can be a frustrating experience. However, you are not alone in facing this issue and it is usually solvable with the right steps. This guide will provide you with a detailed, step-by-step approach to tackle this common problem.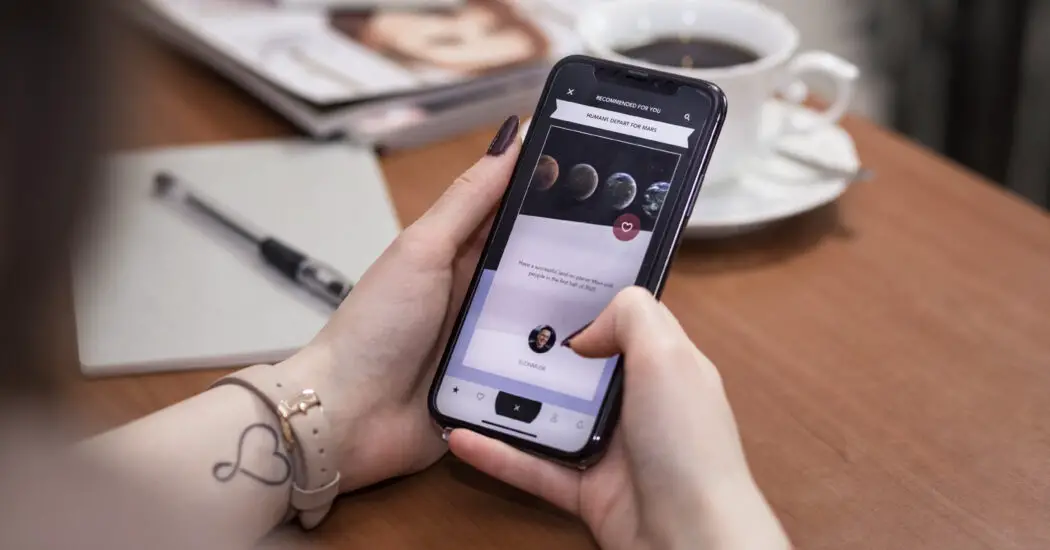 Step 1: Soft Reset Your iPhone X
Begin by trying a simple soft reset, which can often resolve temporary issues. Press and quickly release the volume up button, then the volume down button. After that, hold down the side button until you see the Apple logo. Wait for your iPhone X to restart and check the camera.
Step 2: Check for iOS Updates
Ensure your iPhone X is running the latest iOS. Go to Settings > General > Software Update. If an update is available, tap 'Download and Install'.
Step 3: Close Camera App and Reopen
Swiping up from the bottom of your screen and pausing slightly in the middle of the screen will bring up the App Switcher. Swipe right or left to find the Camera app and swipe up on the app's preview to close it. Then, open the Camera app again to see if the issue has been resolved.
Read more iPhone camera related topics here – iPhone Camera: How To, Problems & Solutions
Step 4: Reset All Settings
If the above steps didn't work, you may need to reset all settings. Note that this won't erase content but will reset settings. Go to Settings > General > Reset > Reset All Settings. Once done, check the camera again.
Step 5: Contact Apple Support
If the problem persists, it might be a hardware issue. Contact Apple Support or make an appointment at an Apple Store for further assistance.
Final Thoughts: iPhone X Camera Not Working Black Screen
While dealing with an iPhone X camera not working issue can be exasperating, following these steps can often solve the problem. If you're still having difficulties, remember that professional help is available from Apple Support.