Is your iPhone X camera not working? It's a frustrating problem that can interrupt your ability to take photos or use video chat, but fortunately, it's a problem that is typically quite solvable. In this guide, we'll walk you through the process of diagnosing and fixing the issue, step by step.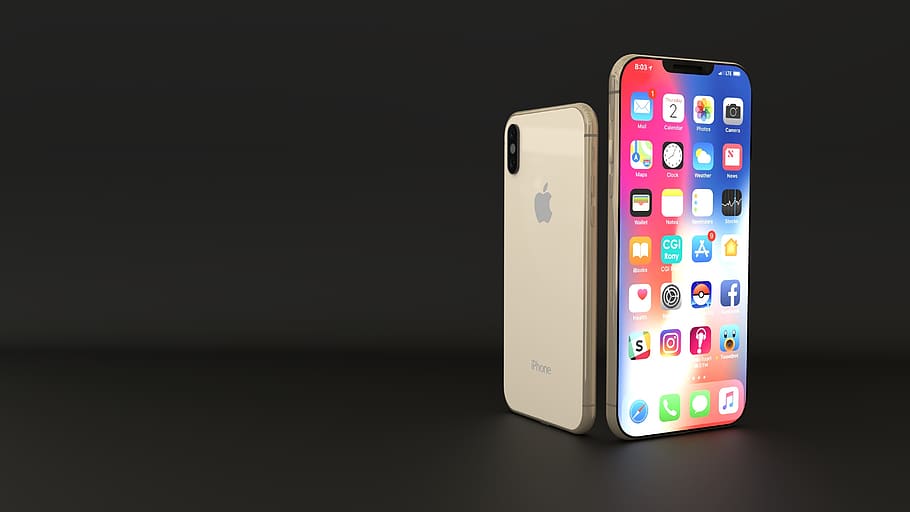 Step 1: Restart Your iPhone X
Restarting your device can often solve minor glitches. Here's how to do it:
Press and hold the side button and either volume button until sliders appear.
Slide the top slider to turn off your iPhone X.
After the device turns off, press and hold the side button again until the Apple logo appears.
Step 2: Check for Updates
Running an outdated version of iOS can cause issues like the camera not working. To update your iPhone X, follow these steps:
Open Settings app.
Tap on General, then Software Update.
If an update is available, tap Download and Install.
Read more iPhone camera topics here – iPhone Camera: How To, Problems & Solutions
Step 3: Reset All Settings
If the above steps do not solve the issue, you may need to reset all settings. This will not delete your data, but it will revert all settings to factory defaults. Here's how:
Open Settings app.
Tap General, then Reset.
Tap Reset All Settings and enter your passcode if prompted.
Step 4: Contact Apple Support
If none of the above steps resolve the issue, your iPhone X camera may have a hardware problem. In this case, contacting Apple Support or visiting an Apple Store is your best option.
iPhone X Camera Not Working: Conclusion
Remember, the issue of the iPhone X camera not working is not uncommon, and in most cases, it's completely solvable with the steps above. Follow this guide, and you'll be back to capturing memories in no time.