Discovering the best iPhone camera settings for selfies can drastically enhance your photography game. This guide will take you through the optimal settings to ensure your selfies come out sharp, well-lit, and Instagram-worthy every time.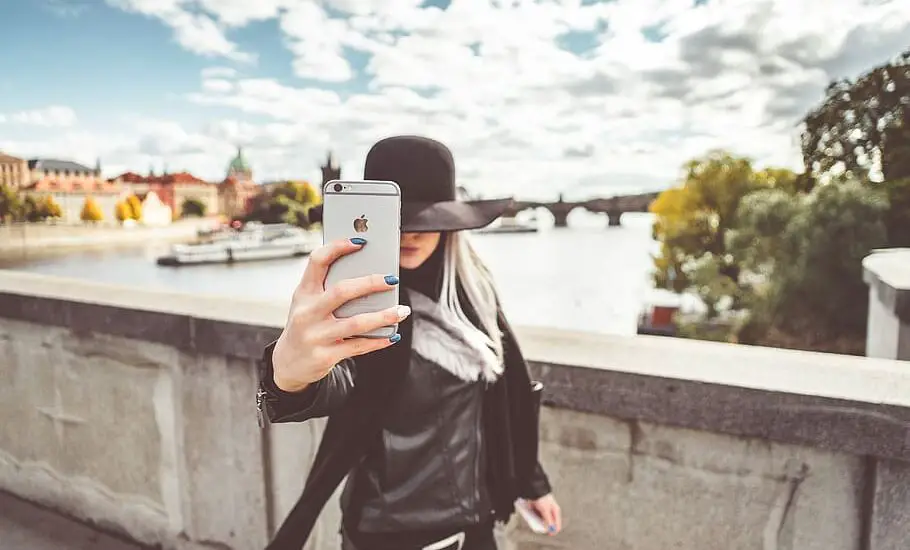 Understanding the Basics
Before adjusting any settings, you should familiarize yourself with the camera interface. Open your iPhone's Camera app and switch to the front-facing camera by tapping the camera switch icon (a camera with a circular arrow).
Step 1: Use Portrait Mode for Depth Effect
For selfies that focus solely on your face with a slightly blurred background:
Open the Camera app.
Swipe to 'Portrait' mode, found right next to the 'Photo' mode.
Ensure the front-facing camera is activated.
Position yourself within the frame, and you'll notice the background blur slightly. This is the depth effect at play.
Tap the shutter button to capture your selfie.
Step 2: Adjusting the Exposure
To ensure your selfie isn't too dark or overexposed:
Once in the camera interface, tap on your face on the screen.
A yellow square with a sun icon will appear.
Drag the sun icon up to brighten or down to darken the exposure.
Once satisfied, tap the shutter button.
Read more iPhone camera articles here – iPhone Camera: How To, Problems & Solutions
Step 3: Use the True Tone Flash
The True Tone flash ensures natural colors and reduces overexposure in your selfies.
Tap on the flash icon (a lightning bolt) at the top left of the screen.
Select 'On'.
Position yourself and take the selfie.
Step 4: Using Filters for Enhanced Effects
If you'd like to add a creative touch to your selfies:
On the camera interface, tap the three overlapping circles at the top right.
Browse through the filters by swiping left or right.
Select a filter that best suits your style.
Once selected, capture your selfie.
Step 5: Turn Off Live Photos
If you'd prefer a standard photo over a live one:
Look for the concentric circles icon at the top right.
If it's yellow, tap it to turn off Live Photos.
With it off, take your selfie as usual.
Best iPhone Camera Settings for Selfies: Conclusion
With these instructions at hand, capturing the best iPhone camera settings for selfies becomes a breeze. Remember, the key is to practice and find what settings work best for your personal style. Happy snapping!