If you've ever struggled with how to set a timer on iPhone camera, this guide is here to help. Taking photos, especially selfies, can sometimes require an extra pair of hands. Luckily, your iPhone camera has a built-in timer function that lets you capture the perfect moment without any hassle. We'll take you through a step-by-step process to show you how simple it is to activate and use this handy feature.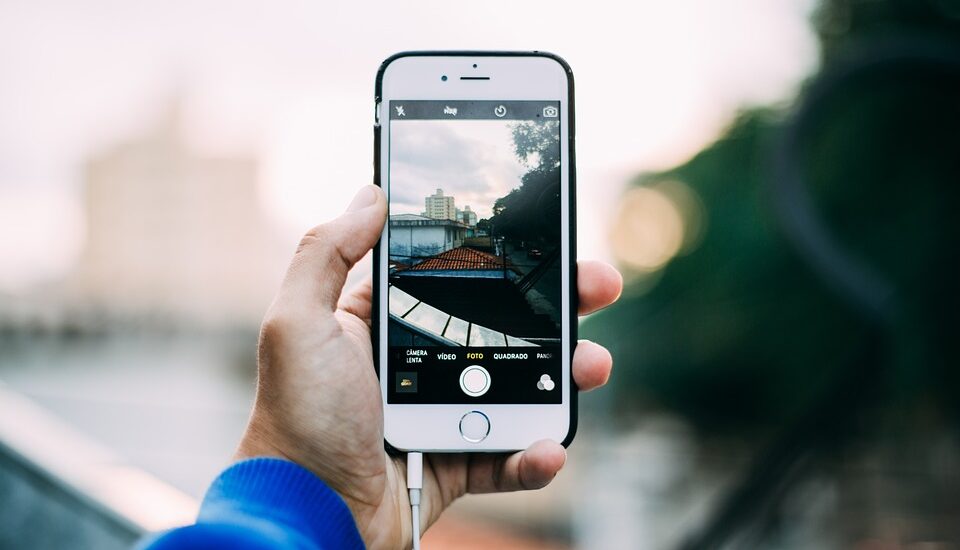 How to Set a Timer on iPhone Camera – Step by Step Instructions
Step 1: Open the Camera App
Firstly, locate and open the Camera app on your iPhone. You can find it on your home screen or in the App Library. Simply tap on the Camera icon to launch it.
Step 2: Select Timer Option
Once the Camera app is open, you will find various options on the screen. Look for the timer icon, usually located at the top or side of the screen, depending on your iPhone model. Tap on this icon to access the timer options.
Step 3: Choose the Duration
After tapping the timer icon, you'll see options for setting the duration. You can typically choose between a 3-second and 10-second delay. Tap on the desired option, and the timer will be set.
Read more iPhone camera topics here – iPhone Camera: How To, Problems & Solutions
Step 4: Position Your iPhone and Take the Photo
With the timer now set, place your iPhone in the desired position or use a tripod if you have one. Press the shutter button, and the countdown will begin. Pose for your photo, and your iPhone will capture the image when the timer reaches zero. It's as simple as that!
Common Issues and Solutions
Error: Timer Option Not Found
If you're unable to locate the timer option in the Camera app, make sure your iPhone's operating system is updated to the latest version. If the problem persists, try restarting your iPhone.
How to Set a Timer on iPhone Camera: Conclusion
Now that you know how to set a timer on an iPhone camera, you can take group shots or selfies with ease. This feature can enhance your photography experience, allowing for more creative and relaxed photo-taking sessions. Happy snapping!