The iPhone 13 is a cutting-edge piece of technology with an impressive camera system. To help you make the most of it, we are going to talk about iPhone 13 camera settings for best quality. This step-by-step guide will teach you how to navigate and adjust your iPhone 13's camera settings for the highest quality images.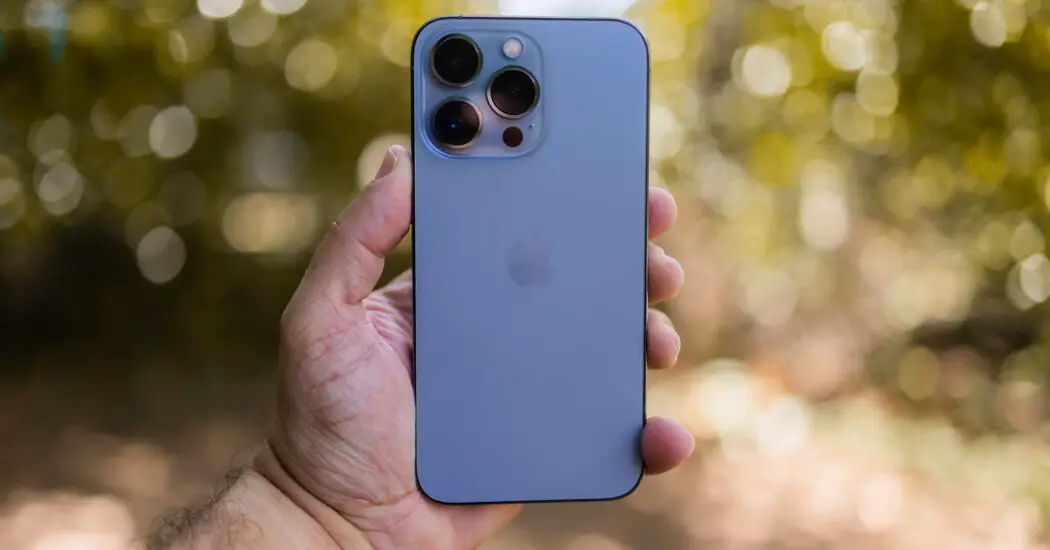 Understand the iPhone 13 Camera Basics
Before we delve into the specifics of camera settings, it's important to get a basic understanding of the iPhone 13's camera system. The iPhone 13 comes with a dual 12 MP camera setup, with both a wide and ultra-wide lens. These lenses, combined with advanced features such as Night mode, Deep Fusion, and Photographic Styles, allow for incredible photo possibilities.
Adjusting the iPhone 13 Camera Settings for Best Quality
Now, let's take a closer look at how to adjust the iPhone 13 camera settings for best quality. Here are the key steps:
1. Open the Camera App
Firstly, tap on the camera icon on your iPhone 13 to open the Camera App. It's typically located on your home screen. If it's not, you can use the search function to find it.
Read on more iPhone camera topics here – iPhone Camera: How To, Problems & Solutions
2. Access the Camera Settings
Next, navigate to the settings menu by tapping the gear icon on the top left corner of your screen. Once you are in the settings, scroll down until you find the section labeled "Camera". Tap on it to access the camera settings.
3. Adjust the Photo Quality
Inside the camera settings, you'll see an option labeled "Formats". Tap on it and ensure that "High Efficiency" is selected. This setting uses the HEIF/HEVC format, which provides better quality photos than the traditional JPEG format.
4. Turn On HDR
Back in the Camera settings menu, locate and turn on the "Smart HDR" option. HDR stands for High Dynamic Range, a feature that improves photo quality by capturing and combining several images at different exposures.
5. Enable Live Photos
Live Photos is a feature that captures 1.5 seconds of video before and after you take a photo. Enable this feature for an interactive photo experience.
6. Use Photographic Styles
The iPhone 13 introduces a new feature called Photographic Styles. These styles allow you to personalize the look of your photos to match your unique preferences. Experiment with different styles to achieve the best results.
Practicing with the Settings
After adjusting the iPhone 13 camera settings for best quality, it's time to start practicing. Remember, the more you use these settings, the more familiar they'll become, and the better your photos will be.