If your iPhone camera app missing issue is causing frustration, fear not. The problem is common and can be resolved with some straightforward steps. In this detailed guide, we'll walk you through every step needed to get your camera app back, ensuring you never miss another photo opportunity.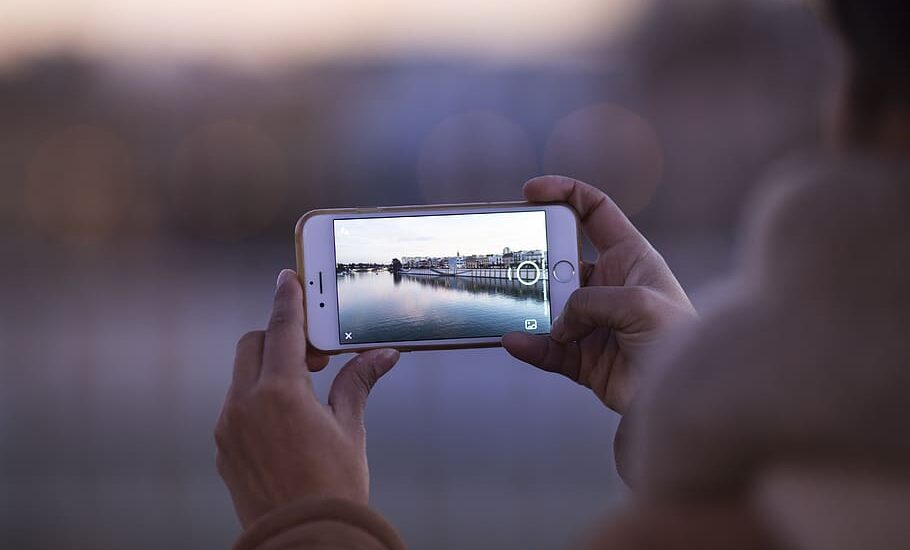 iPhone Camera App Missing – How to Fix
Step 1: Check Your Home Screen and App Folders
Begin by looking for the camera app on your home screen and in app folders. Sometimes, it might be hidden in a folder you didn't expect.
Step 2: Search for the Camera App
You can also search for the camera app using the search feature on your iPhone. Swipe down on the home screen and type "Camera" into the search bar.
Read more articles on iPhone camera here – iPhone Camera: How To, Problems & Solutions
Step 3: Check Restrictions
If the iphone camera app missing problem continues, it may be due to restrictions. Go to Settings > Screen Time > Content & Privacy Restrictions > Allowed Apps and make sure the Camera app is enabled.
Step 4: Restart Your iPhone
Restarting your iPhone can sometimes resolve the iphone camera app missing issue. Hold down the power button and slide to turn off, then restart your device.
Step 5: Update iOS
Make sure you are using the latest version of iOS. Go to Settings > General > Software Update and install any available updates.
Step 6: Reset Home Screen Layout
If the camera app is still missing, resetting the home screen layout can help. Go to Settings > General > Reset > Reset Home Screen Layout.
Step 7: Contact Apple Support
If all else fails, contact Apple Support for assistance with the iphone camera app missing issue.