Is your iPhone camera app not working? You're not alone, and it's not as serious as it might seem. With this step-by-step guide, you'll be snapping pictures again in no time. Whether you're a novice or more tech-savvy, these clear instructions will help you solve this common issue.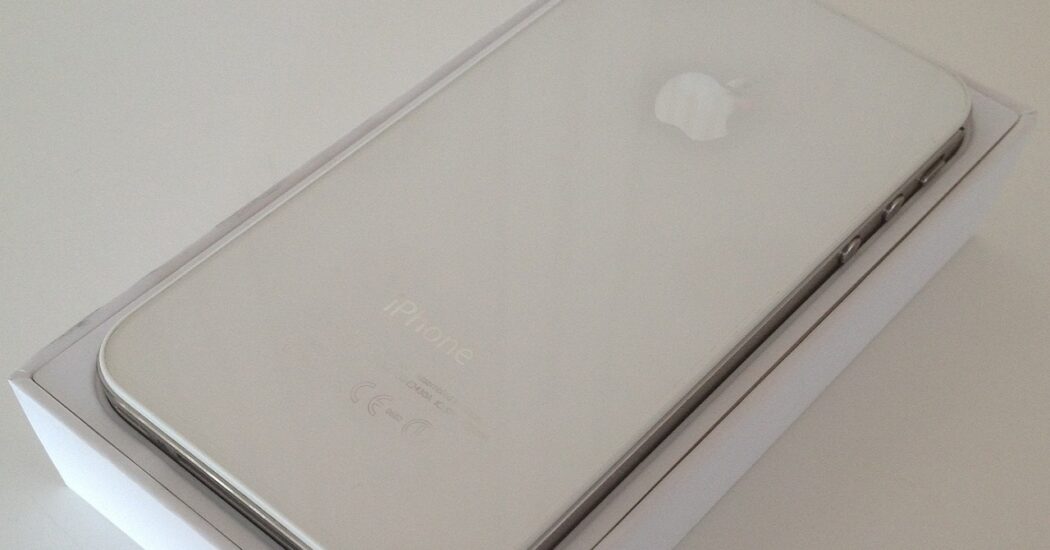 Step 1: Restart Your iPhone
Sometimes, simply restarting your device can solve the issue. Here's how you can do it:
Press and hold the side button and volume down button together.
Slide to power off.
Wait for a minute and then press and hold the side button to turn it back on.
Step 2: Check for Updates
Outdated software might be the culprit. To update:
Go to Settings > General > Software Update.
If there's an update available, tap 'Download and Install'.
Read more iPhone camera topics here – iPhone Camera: How To, Problems & Solutions
Step 3: Reset Camera Settings
If the above steps didn't work, resetting the camera settings might:
Go to Settings > Camera.
Tap 'Reset Settings'.
Step 4: Contact Support
If none of the above steps work, it might be time to contact Apple Support. They can provide expert assistance tailored to your situation.
iPhone Camera App Not Working: Conclusion
These simple, practical instructions should help you fix the issue of your iphone camera app not working. Don't hesitate to revisit these steps or seek professional support if needed.