If you have recently noticed your iPhone camera timer missing, you're not alone. This problem is common among iPhone users and fortunately, it can be resolved quite easily. In this article, we will walk you through each step of the process to retrieve your missing camera timer, and ensure you get back to capturing your moments effortlessly.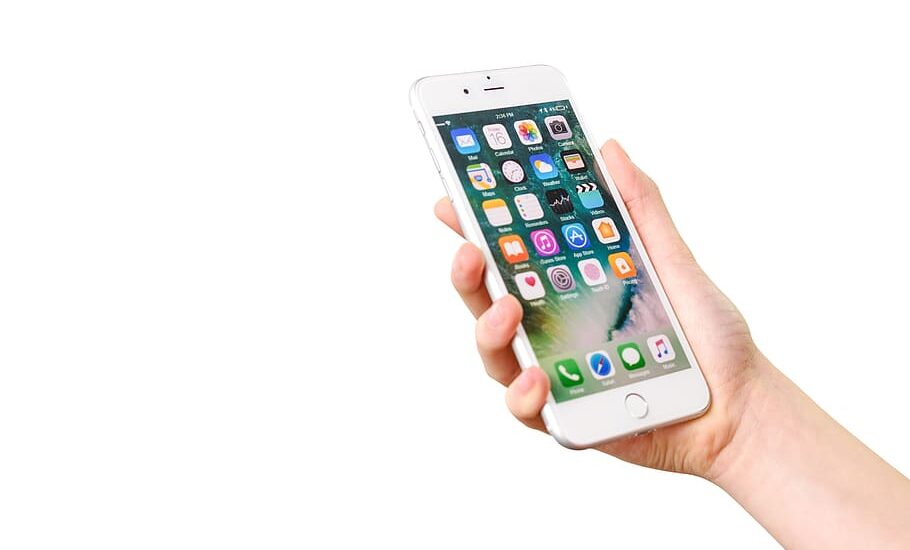 iPhone Camera Timer Missing – Understanding Why
First, it's crucial to understand why the iPhone camera timer might go missing. The timer option may disappear due to a few reasons like software glitches, accidental changes in settings, or during an iOS update. Regardless of the cause, the solutions below will help you resolve the issue.
Restart Your iPhone
Let's start with the simplest solution: restarting your device. This step often resolves many minor glitches, including the iPhone camera timer missing issue.
Press and hold the side button and either of the volume buttons until sliders appear.
Drag the slide to power off slider to the right.
After the device turns off, press and hold the side button again until you see the Apple logo.
Once your iPhone restarts, open the Camera app to check if the timer option has reappeared.
Read more iPhone camera articles here – iPhone Camera: How To, Problems & Solutions
Reset All Settings
If the restart doesn't work, you might need to reset all settings on your iPhone. Don't worry, this won't erase any personal data, but it will return your settings to their default state.
Go to Settings > General > Reset.
Tap on Reset All Settings.
Enter your passcode if prompted.
Tap to confirm.
After resetting, check the Camera app again to see if the timer is back.
Update iOS
Sometimes, the iPhone camera timer missing issue could be due to an outdated iOS. Here's how to update your iOS.
Go to Settings > General > Software Update.
If an update is available, tap Download and Install.
Enter your passcode if prompted.
After the update, check your Camera app to see if the timer issue has been resolved.
Contact Apple Support
If you've tried all the above steps and the iPhone camera timer is still missing, it might be time to reach out to Apple Support for further assistance. They have the expertise to diagnose and fix the problem.