Mastering your iPhone 11 camera settings can profoundly improve the quality of your photographs. From portraits to landscape shots, this guide will teach you how to take advantage of your device's powerful features.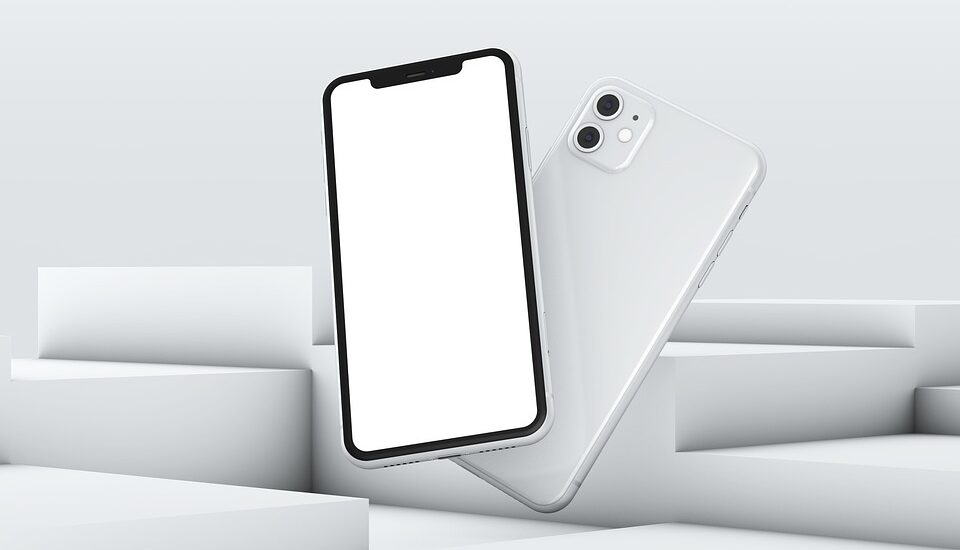 Step 1: Understanding Your iPhone 11 Camera Settings
The iPhone 11 boasts a dual-lens camera system, featuring a wide and ultra-wide lens, as well as a myriad of built-in features. To access your iPhone 11 camera settings, launch the Camera app and click on the top-right corner to reveal additional options. Familiarize yourself with these settings to take full advantage of your device.
Step 2: Utilizing the Different Modes
The iPhone 11 camera settings include several modes like Photo, Video, Portrait, Pano, and more. Each of these modes is specifically designed to enhance different types of photography and should be used accordingly. The 'Photo' mode is your standard setting, 'Video' captures moving footage, 'Portrait' blurs the background for professional-grade photos, and 'Pano' allows for wide panoramic shots.
Read more articles on iPhone Camera – iPhone Camera: How To, Problems & Solutions
Step 3: Mastering Night Mode
Another impressive feature in your iPhone 11 camera settings is Night Mode. This mode allows you to take clear, well-lit photos even in low-light conditions. When Night Mode is activated, a moon icon will appear at the top of your camera screen. You can manually adjust the exposure time by clicking on the moon icon and moving the slider left or right.
Step 4: Perfecting Portraits with Depth Control
One of the standout features in the iPhone 11 camera settings is the ability to control depth in Portrait mode. This means you can adjust the level of background blur to achieve that professional-looking bokeh effect. Tap on the 'f' icon in the top-right corner of the screen to open the depth slider, then drag it to the desired level of blur.
Step 5: Exploring Advanced Settings
For more control over your iPhone 11 camera settings, go to Settings > Camera on your device. Here, you'll find advanced settings like Grid, Smart HDR, and Formats. Enabling the Grid helps with composition, Smart HDR ensures balanced exposure, and Formats let you select the most efficient file format for your photos.
Step 6: Editing Your Photos
After capturing your images, it's time to perfect them with the built-in editing tools. Open your Photos app, select a photo, and tap 'Edit'. Here, you can adjust light, color, crop, add filters, and even retouch your photos to achieve your desired look.
iPhone 11 Camera Settings: Conclusion
Armed with this knowledge, you're now ready to make the most out of your iPhone 11 camera settings. With practice, you'll soon be capturing stunning photographs in a variety of situations.