If you find photos not showing up on iPhone camera roll, you're not alone. This is a common issue, but thankfully, there are several straightforward solutions to resolve it. In this guide, we'll walk you through each step, so you can get back to capturing and viewing your memories.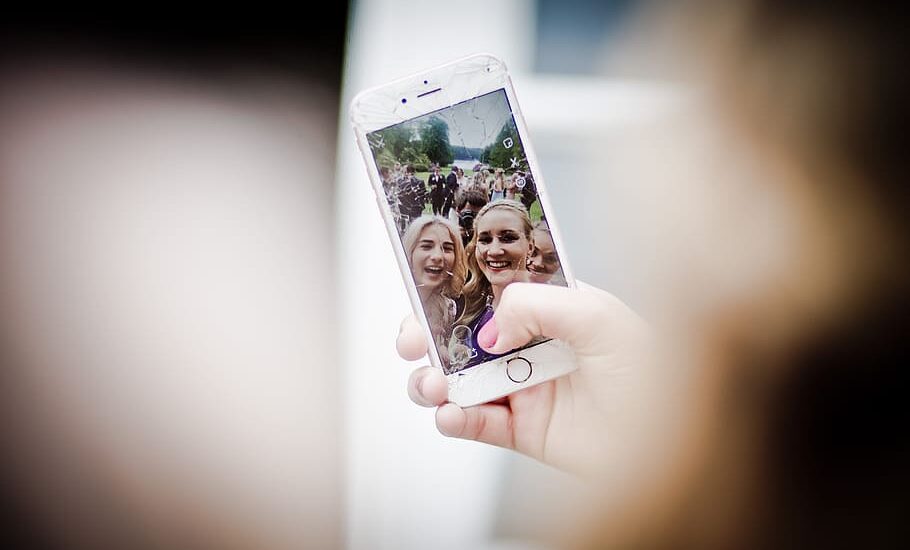 Photos Not Showing Up on iPhone Camera Roll – What to Do
Check Your Recently Deleted Album
The first thing you should do is check the Recently Deleted album on your iPhone. Photos that are deleted remain there for 30 days before they are permanently removed.
Open the Photos app.
Scroll down and tap on 'Recently Deleted'.
If you find your missing photos, select them and tap 'Recover'.
Restart Your iPhone
Many issues can be resolved by simply restarting your device. Here's how:
Press and hold either the volume button and the side button until you see the power-off slider.
Drag the slider to turn off your iPhone.
Wait for a few seconds, then press and hold the side button to turn your iPhone back on.
Update iOS
Running an outdated version of iOS can lead to various issues, including your iPhone photos not showing up in the camera roll.
Go to Settings.
Tap 'General'.
Tap 'Software Update'.
If an update is available, tap 'Download and Install'.
Read more iPhone camera topics here – iPhone Camera: How To, Problems & Solutions
Check iCloud Settings
If you use iCloud to store your photos, incorrect settings might be the reason they're not showing up.
Go to Settings.
Tap your Apple ID at the top.
Tap 'iCloud'.
Tap 'Photos'.
Make sure 'iCloud Photos' is turned on.
Restore From Backup
If none of the above solutions work, restoring from a backup may help.
Go to Settings.
Tap 'General'.
Scroll down and tap 'Reset'.
Tap 'Erase All Content and Settings'.
Follow the on-screen instructions to restore from a backup.
Reset All Settings
As a last resort, you can reset all settings on your iPhone. This will not delete any of your data but will restore settings to their defaults.
Go to Settings.
Tap 'General'.
Scroll down and tap 'Reset'.
Tap 'Reset All Settings' and follow the on-screen instructions.