If you have your eye on a new camera and would like it as a replacement for the one you currently own, then you might be interested in finding out how to sell that your camera so as to be able to afford the new one.
Here, we will be helping you with some simple tips that could help you get a good bargain on your fairly used camera. But before that…
A Few Things You Might Need Before You Sell A Camera
---
The Receipt
It is always very important that you keep your evidence of payment after purchasing any item, especially things of value like a camera. 
When you want to resell, your potential buyer — especially if you are selling to a stranger — would like to be sure that it wasn't stolen. Or that it was bought from a trusted supplier or the manufacturers themselves.
Also, if there still is an existing warranty on the camera, the person you are selling it to would need the receipt to benefit from it.
Basically, the receipt is very important. If you don't have it, then you just landed a huge blow on your chances of selling your camera at a good price.
---
The Pack The Camera Came In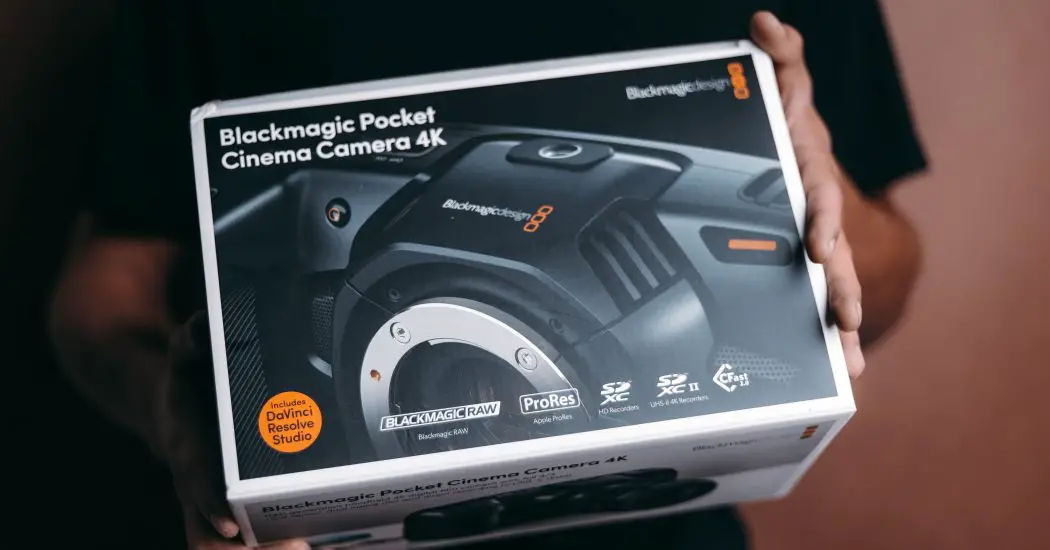 You get a plus if you are able to repackage the camera in the pack it came in, with the manual and other little things there. 
The aim, of course, is not to give a false impression that it is a new camera. The aim, however, is to present and market it in such a way that the potential buyer knows that what he is about to buy is still in good shape.
Now that these things have been noted, let's now get to the main business for the day.
How To Sell A Camera
There are two main routes you can go when it comes to selling your used camera. You could either sell it yourself or sell using a middleman.
---
Sell Using A Middleman
There are companies and stores that are in the business of buying used electronics and reselling. These companies are actually an awesome option for you to exchange your camera for some cash.
So, what you basically have to do is just take your camera to them, they inspect and examine it and then they tell you how much they are willing to pay for it.
If you agree on a price, then congratulations, you have successfully sold your camera. It's that easy!
To be honest, this route might not be getting you your best bargain on your used camera, but it is definitely the more stress-free option.
You don't have to worry about finding the right buyer, shipping it to them if you are not in the same country; none of that. Just submit it to these middlemen and do your exchange. What they choose to do with the camera from then on ceases to be your business.
Also, there are some companies who specialize in buying and selling used photography equipment.
You have a higher chance of striking a good deal with such companies than with other generic ones. That is if you are sure that your camera is in great condition.
---
Selling It Yourself
Now, this one involves quite some steps and it can actually stress you out. But in return, you get higher returns than if you sell using a middleman.
Below are some tips that might help you get a good bargain if you decide to sell your camera yourself.
---
1. Get Good Pictures Of The Camera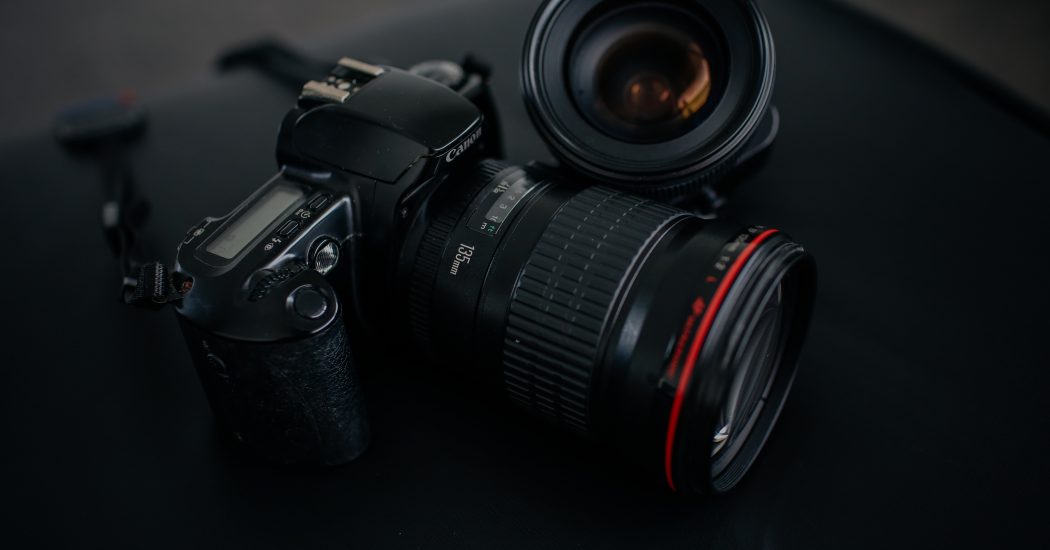 Great pictures are the very first step to successfully selling any product as that is what first gets the attention of the potential buyer.
If you are trying to sell a camera, we assume that you are into photography, so, getting good pictures ought not to be much of a challenge for you.
However, you need to bear in mind that you are taking those pictures not just to put up as works of art, but to actually get people to be interested in your product.
If you want to know more about how that can be achieved then do some research about product photography. 
---
2. Accurate Information
It is important — and only fair — that you give accurate and detailed information about the current condition of the camera in addition to the model number.
If there is any problem with any part of the camera, don't omit that piece of information. Buyers deserve to know what they are getting before they decide to part with their money.
Furthermore, the shutter count must have depreciated since the time you bought it, so, we think it is important to also include what the current count is alongside other pieces of information.
More so, it will do you good to gather information about the camera and how it is currently doing in the market.
You would like to know how much a new one is going for. This will help a bit in fixing your own price looking at how long you have used it for and what shape it currently is in.
You could also do well to check if the software can be updated to a newer version. This will definitely increase your chances of getting better bargains on the camera.
Also, if you can, try and change the camera body if it doesn't look so good. People will definitely be more willing to buy it then.
---
3. Social Media
Put pictures and information about the camera you want to sell on your social media. You never can tell, with the retweets, reposting, likes, sharing, your post could just get to your potential customer.
We would advise that, when you do this, you do not withhold any piece of information — including the price you will be selling it for.
You could state that the price is negotiable, but people always prefer to see the price of what they are interested in before they send a message.
Also, this way, you know that people who message you are not people who are just interested in the camera but can also afford it.
---
4. Retail Sites
Retail sites like eBay, Craigslist, and the likes are great places for people to sell their used stuff in no time. So, why not list your camera?
Of course, there are procedures to follow before your product goes live on their sites, but they are not complicated at all.
Now, if you will be taking any of these two routes to sell your camera (social media or retail sites), we advise that you take safety precautions.
First of all, we would advise that you insist that payments be made using PayPal rather than cash. It is much safer. You get to receive payment before the item is dispatched.
However, if they insist on meeting for the exchange, insist that it be in a public place and receive cash only, no checks.
But our more preferred method is still using PayPal. It is the safest medium we know of.
---
5. Family & Friends
Your friends and relatives are useful in more ways than you might think. You might have one friend, cousin, niece, or nephew, who is about to delve into the world of photography. Of course, selling them your camera is not a bad idea.
They would surely feel a lot safer buying from someone they already know and have a relationship with. And of course, they would trust that they will be getting their money's worth.
Also, with good salesmanship, you can convince your rich uncle that he needs a camera, and that way, land yourself a good deal. Lol!
---
6. Throw In A Little Extra Stuff
Apart from the fact that you have a good camera up for sale at a (perhaps) really affordable price, you ought to know that it takes more than that to get people to buy your item.
Also, whether you know them or not, you have competition. So, throwing in a little extra something could work in winning that potential buyer over to your side.
For example, you could give out a free memory card, free extra batteries, a free camera bag, or any other stuff you could afford to give out just to encourage your potential customers to patronize you.
In Conclusion…
So, if you are able to successfully sell your camera, congratulations! Now you can get a new one.
When you do get a new one, it is important that you already start preparing for the possibility of reselling it in the future.
Keep the receipt. Keep the pack. Make conscious efforts to keep your camera in good shape. And you can do that by cleaning it regularly and protecting it against scratches and all sorts.
Remember, being able to get a good bargain on your camera depends on what you do from the moment you purchase it.
So, now that you know how to sell a camera, you are now one step closer to getting that newly announced camera model you've had your eye on. 
Anyway, whether you are looking to make a sale again in the future or not, always try to render quality services and leave a good impression on your customer.